Just Plain Ol' Vic
Just wanted to do a quick follow-up to my previous post, Damn WordPress App.  This morning I made a couple of comments to the following posts:
I used my WordPress app that I just recently downloaded on my new phone and in both instances I did not see my responses to the posts.  Now I did find out yesterday that for one blogger my comments got dropped into spam.
So now I am wondering if something with the app is making my comments go straight to spam?!  Sandra and Scott, would you please do me a favor and see if my comments have indeed dropped into spam?
*sigh*
Why does technology have to be such a pain in the ass at times?!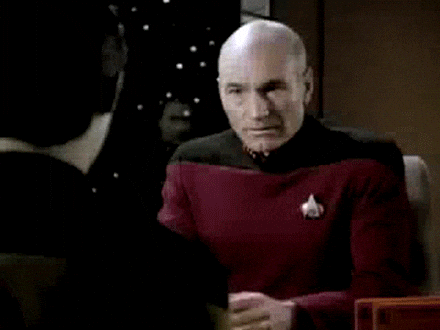 *****
Take Care!
Vic